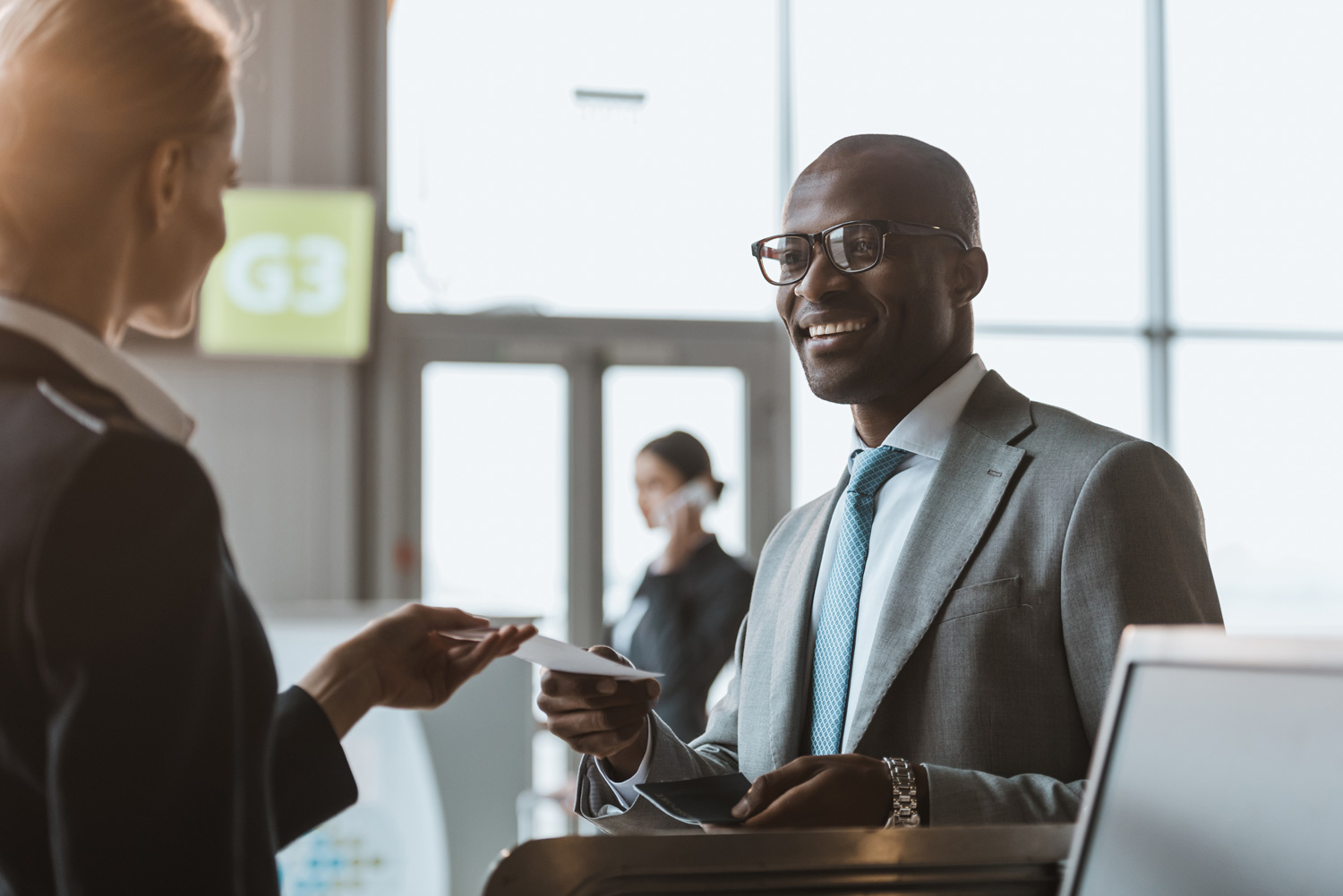 Hallmark Aviation Services has earned a reputation for providing first-rate above-the-wing ground handling services for some of the world's leading airlines. We invite you to click-through our web site to learn more about Hallmark and the ultimate service we provide to our Clients…peace of mind.
Services That We Offer Our Clients
Careers
Hallmark Aviation Services offers a wide choice of career opportunities for individuals who want to be part of the exciting travel industry. Our employees are the ambassadors of our world-class Client airlines, serving millions of travelers each year. To become a Hallmark Employee, one must possess an innate sense of exceptional Customer Service skills and a desire to assist our Client airline passengers in any way possible.